SABESP
Monopoly with regulated business activities
Stable increase in water connections
Prepared for possible next drought
Political instability in Brazil
High proportion of foreign currency debt (exposed to foreign currency fluctuations)
---
SABESP is the largest water supplier in Latin America and currently operates in 372 municipalities within the state of Sao Paulo, which in turn is economically the most important state in Brazil. The water and wastewater tariffs are regulated and subject to annual inflation, which enables the company to pass on price increases to its customers on a permanent basis. SABESP was able to continuously expand the water and wastewater connections by taking over or gaining new supply areas. However, there is still a lot of potential in the Brazilian water market, as access to water in Brazil is still underdeveloped. SABESP has learned from the 2014-2015 drought which had critical consequences to the company. Since then, it has invested in water reservoirs and water storage systems in order to be better prepared for a possible new drought period in the future.
---
The Brazilian government itself is currently causing unrest and political instability, which could have negative social and economic consequences. The fact that the state of Sao Paulo is the controlling shareholder of SABESP with a 50.3% stake means that privatization is still an option. It could also undermine the effectiveness of the company's governance structure, however, the political intentions remain uncertain, including how much the government intervenes in the company. Foreign currency debt accounts for a relatively large proportion of SABESP's total debt exposure. Foreign currency debt is primarily quoted in USD and JPY (unhedged). However, the Brazilian real has depreciated significantly against the US Dollar in recent weeks, but at the same time SABESP continues to generate 100% of its sales in the local currency, the Brazilian real. As a result, servicing the foreign currency debt becomes more expansive. However, due to the generally declining interest rates in Brazil, the company is currently reducing its foreign currency debt exposure. Nevertheless, a further devaluation of the Brazilian currency would have further negative consequences for SABESP.
---
HY1 2020 Results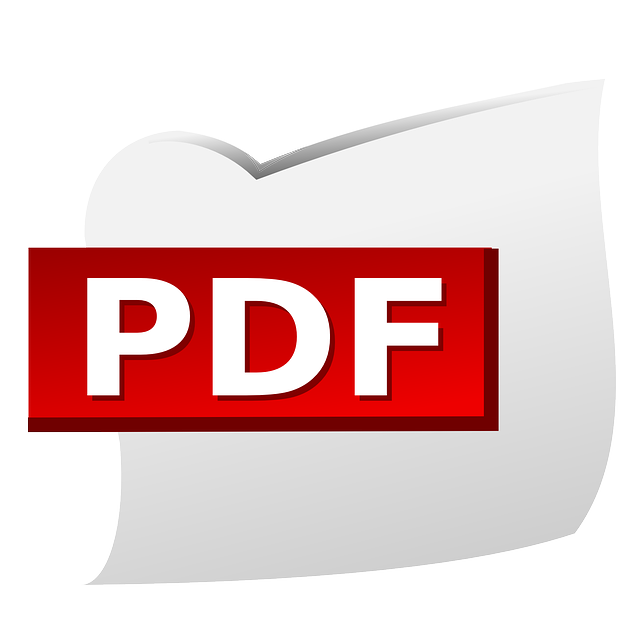 HY1 2020 results stable with higher revenue and EBIT, net income decreased. Growing water connections, reduced interest and charges on international loans and financing - strengthening long-term prospects.
Read More
Negative Water-Bill Exemption
In 2020, revenue will be negatively impacted by extended water-bill exemption for low-income families living in the state of Sao Paulo. This exemption is a corona-related measure.
Read More
SABESP - Brazilian water supplier

2014
2015
2016
2017
2018
2019
2020


Forecast

Net Operating Revenue (includes construction revenue) in R$ Billion

11.21
11.71
14.10
14.61
16.09
17.98
↗

Adjusted EBITDA Margin %

26.0
33.9
32.4
36.1
0.407
0.418
→

Net cash generated from operating activities in R$ bn

2,480
2,640
3,000
3,300
3,840
4,200
→

Net Income in R$ Million

903
536.3
2,947.1
2,519.3
2,835.1
3,367.5
↘

Earning per Share R$ Diluted

1.32
0,78 (-40,91%)
4,31 (+452%)
3,69 (-14,4%)
4,15 (+12,47%)
4,93 (+18,8%)
↘

Dividend per ADR Share in USD

$0.1172
$0.066
$0.3626
$0.2719
$0.3022
$0.2518
→

Water/Sewage Connections in Million

8.21/6.66
8.42/6.86
8.65/7.09
8.86/7.30
9.05/7.49
9.93/8.32
↗

Water and Sewage Billed Volume - million m3

3,643.1
3,394.4
3,542.5
3,693.1
3.749,0
3.879,7
→

Water Loss %

30
29
31.8
30.7
30.1
29
↘

Foreign Debt to Total Debt in %

40.3
50.4
48.6
45.45
50.7
48.0
↘

Net Debt /Adjusted EBITDA

5.25
4.62
4.25
3.75
3.2
3.00
→

Debt/Equity Ratio

1.28
1.46
1.11
1.26
1,23
1.15
→